Denman Island
Life is too short not to take vacations more often. You need to go out to places with exotic views, a feast for your eyes and rejuvenation for your spirit. There are few off grid destinations with preserved true natural beauty comparable to what you can see and experience on Denman Island. You can choose from a wide variety of attractions to view and activities to take part in including kayaking, hiking, bicycle trips and viewing renowned contemporary art pieces at art galleries. This island will offer you an unobstructed view of the sunshine coast and the coastal mountains towering into the clear blue skies as if somehow merging into one harmonious perfect painting. There is just so much to see on Denman Island before you die.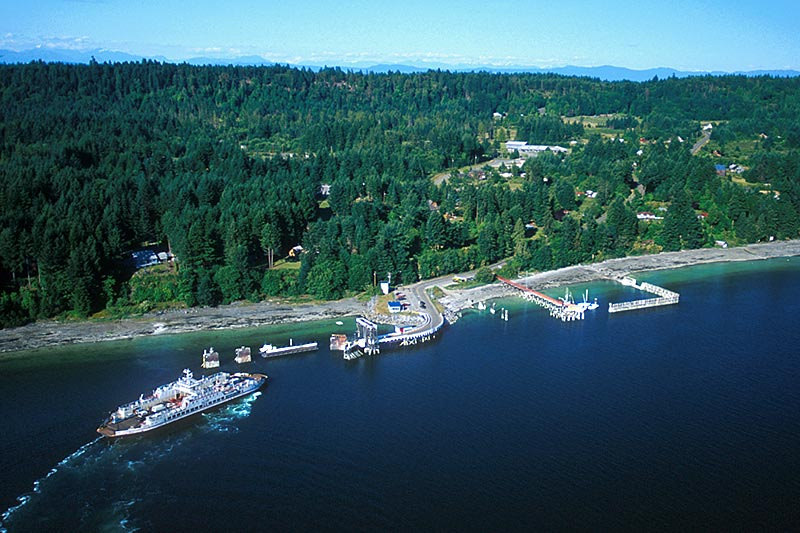 Fillongley Provincial Park, is the go-to place for a calm afternoon relaxing in the shade or to challenge your physical performance hiking through the beautiful feature rich coastal trails in and out of the canopy of ancient trees. Trails go in and out of the cool cover of the natural forest by the beach giving you the best possible hiking experience with beach and forest ground to cover a nice afternoon with can be spent with company out on the creek watching the salmon spawn at the right time of year or photographing the rare a beautiful flowers and mosses that line the rugged trails of Fillongley Provincial Park. The beaches are wide sunny and sandy and virtually unpopulated with all the solitude you need to have your fun with your company. You have almost the whole expansive beautiful sandy, shingle, sunny beach to yourself, all you have to do is absorb as much of its radiance as you can. Denman Island, the vibe is off the charts, so much energy, so much life, so many natural beauties to adore in solitude and serenity. It is simply the perfect off-grid getaway!
Hornby Island
Hornby Island, is certainly a unique place to visit on the face of the earth. It is like being in four holiday destinations at once. It is like being at home because nature just welcomes you with loving arms back to the cradle of mankind to replenish your soul with her rich bounty. A trip here will have that desert-like feeling with all the cactus you will see growing against an earthen background. Then there is the beautiful seashore and luxurious forests to experience, the feeling is overwhelming. The island is endowed with thousands of beautiful rare plants, flowers and mosses all of which are to be treasured. As you walk on the shores in Helliwell you will be able to see seabirds gracefully gliding the clear blue skies and as you come by the headland sea lions and seals show you how to vacation.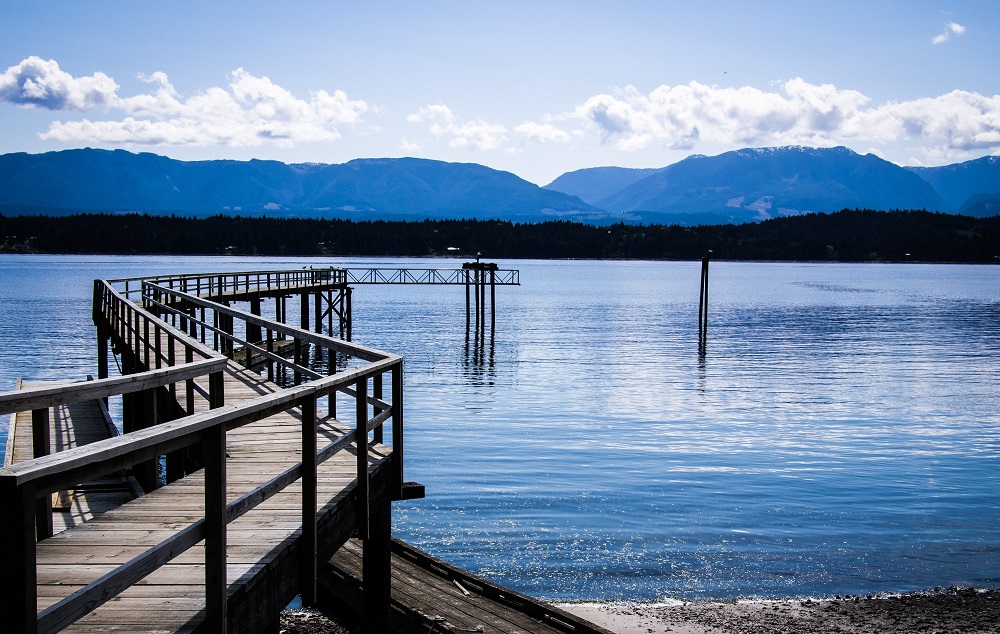 A good camera will be a necessity to capture and preserve all the beautiful moments you will have on the island as you discover even more beautiful spots on your adventure. Just make sure you have good quality capture for true natural lighting and plenty of storage to cater for all the beautiful snaps you wouldn't dare erase. As you walk through the ancient forests or along the bluffs where you can look out over the ocean and feel that breeze hug your whole body in a refreshing new way. If you truly love sight-seeing, the views on Hornby Island are to die for. With a unique blend of forested, desert-like and beach views you are guaranteed to watch at least one perfect sunset on the coast that will remain treasured in your mind forever.